Dr. Marra on cancer: "We've really got to get a handle on this"
Hello, my name is Dr. Marco Marra. I'm a distinguished scientist at BC Cancer, a professor of medical genetics at the University of British Columbia and the director of the BC Cancer Genome Sciences Centre. This is my first time blogging for the BC Cancer Foundation, and I look forward to updating our donor community on the progress we have been making with genome sciences generally, and specifically our Personalized Onco-Genomics program.
But, before we get to the science, I'll introduce myself and tell you a little about how I came into this line of work.
Interest in science sparked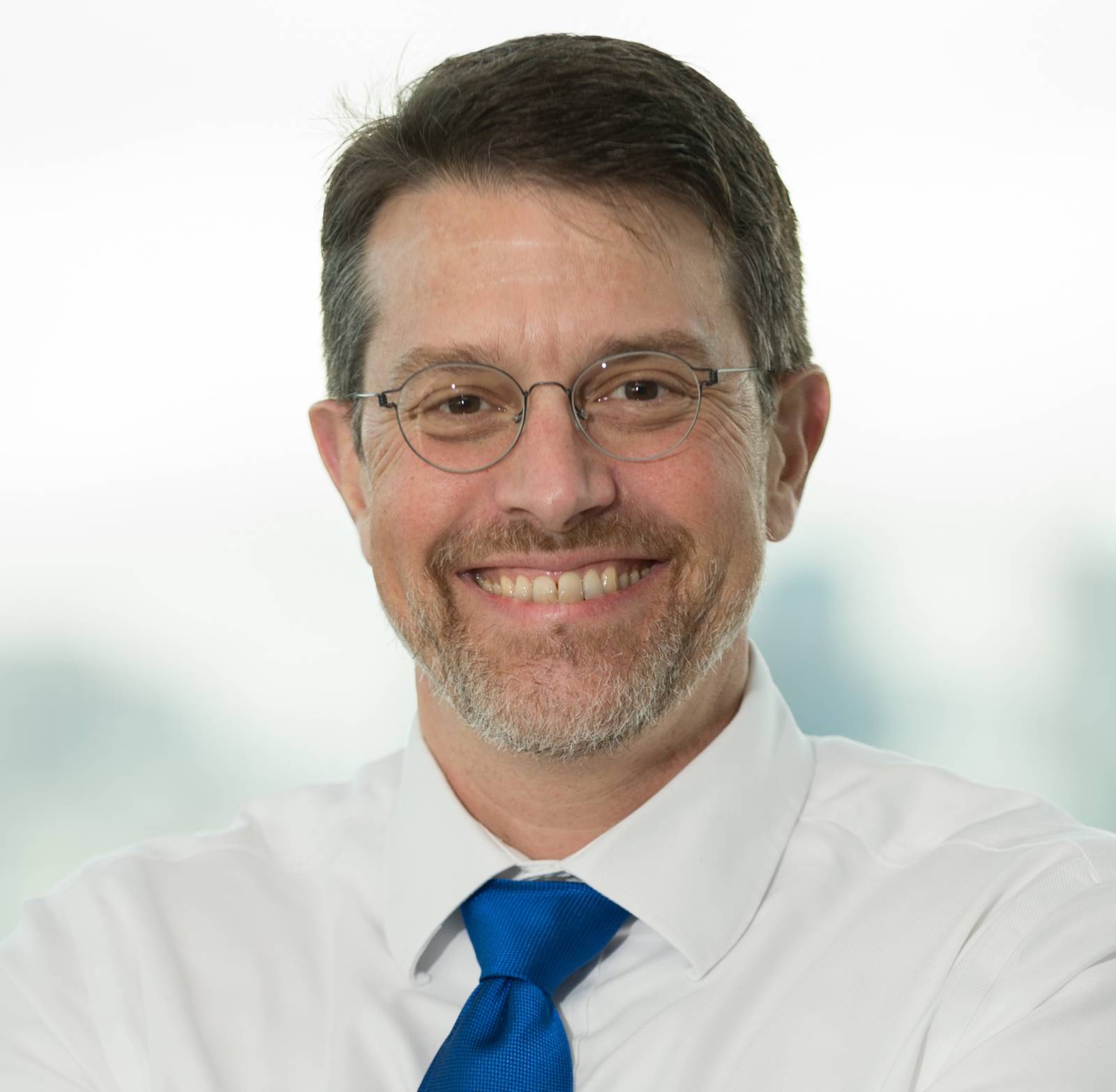 I am very much a product of rural environments. I was born in northern Alberta's Peace River Country, attended elementary school in Ft. St. John, BC, and elementary and secondary school in Quesnel, BC. By working as a labourer on the railroad, I was able to afford university, and attended Simon Fraser University for both my bachelor's and PhD degrees.
It was there, almost 30 years ago, that I forged two long-lasting relationships that continue today. First, I met my wife, Professor Sharon Gorski, who is also a distinguished scientist at BC Cancer; and I also met Professor Steven Jones, a distinguished scientist at BC Cancer and co-director and head of bioinformatics at the Genome Sciences Centre. After leaving SFU, I pursued post-doctoral training at the Genome Sequencing Centre at Washington University School of Medicine in St. Louis, one of the two Centres that was then leading the Human Genome Project.
As a young lad I was always interested in the way things work. I found myself taking things apart that I probably shouldn't have. I'm still doing that. My time spent on a farm as a kid made me interested in the concepts of genetics, but it wasn't until I was a university student that I started appreciating what science was. Science, as I came to appreciate, was a systemic method for posing hypotheses (we can think of this as asking questions) and then addressing these questions using experiments. I became convinced this systematic approach was absolutely the thing for me.
Fast forward 35 years or so, and I'm still trying to ask the right questions and assemble the data to get accurate answers through the many techniques possible in the conduct of scientific research. I'm lucky to have several roles dedicated to cancer research.
Finding answers through research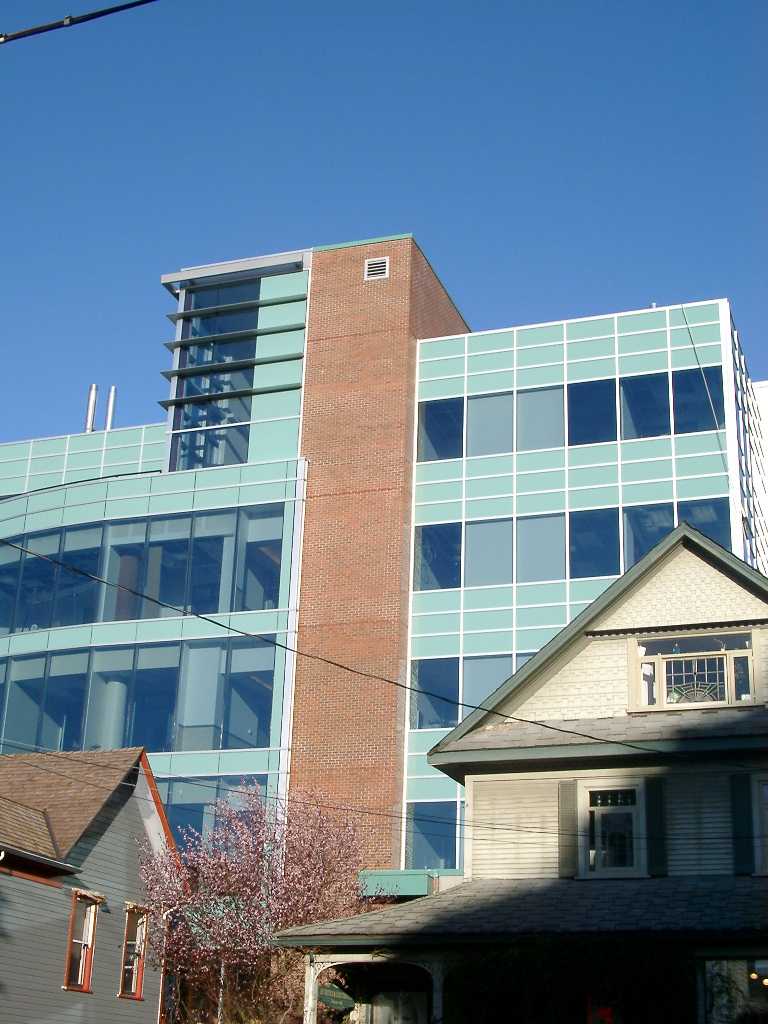 One of the many roles I have is director of the BC Cancer's Genome Sciences Centre, or GSC. At the GSC, we focus on using the very powerful tools of genomics, bioinformatics and proteomics to understand the molecular makeup of patients and their cancers. One particular question we aim to answer is, "Can we use genome science to find new ways to treat cancer and improve both quality of life and survival for cancer patients?".
We continue to use genomics and bioinformatics to address this all-important question, and our pursuit of it has resulted in our evolution into one of Canada's leading genome centres, and the only one of its size embedded within a cancer hospital environment. This environment provides a very important context within which we conduct our work, making use acutely aware of the need to make discoveries that can help our patients.
I'm also a distinguished scientist here at BC Cancer, and in this context have the great privilege and pleasure of training the next generation of world leading cancer researchers, exposing them to the power of genome sciences and emphasizing the relevance of science to the necessary evolution of cancer medicine.
Finally, I'm very privileged to serve as head of the University of British Columbia's Department of Medical Genetics, which is the academic home for many here at BC Cancer, including both cancer researchers and clinicians.
A critical problem of our time
The environment at BC Cancer is incredibly motivating. We're trying to solve cancer problems that challenge patients during their journey with cancer. There is a lot to do, and we all recognize that cancer is a critically important problem for our society and is becoming even more so as our populations age. I'm more convinced than ever that science is an important approach that will continue to yield solutions for cancer patients, just as it has in the past. But, just as the scale of the cancer problem increases, so must the scale of our thinking about how best to tackle it.
Next week, I'll discuss the origins of the POG program and how it has grown since.
Thanks for reading,
Marco