Expanding cancer care in rural British Columbia
Hello,
My name is Dr. Rob Olson. I am a radiation oncologist at the BC Cancer – Prince George, the primary centre of care for those with cancer across BC's northern region, north of Kelowna.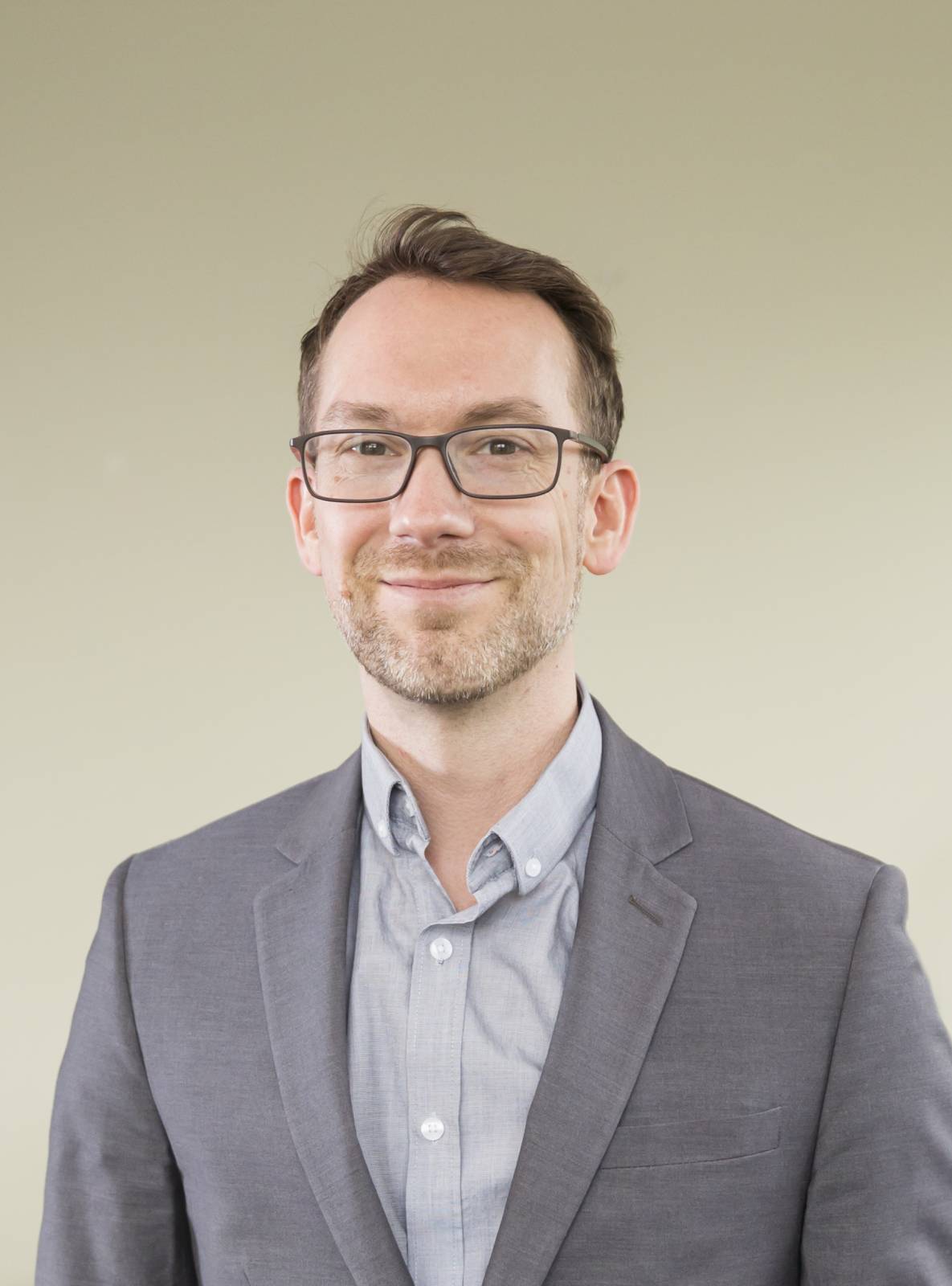 It has been five years since my last blog and quite a number of breakthroughs have taken place in the field of radiation therapy since. The realm of cancer care for families in British Columbia's north has undergone significant changes too.
I'm very much looking forward to discussing these with you over the next few weeks, to highlight the importance of advancements to research and care and the impact of philanthropy in bringing hope to the growing number of British Columbians who will go on to face this disease.
First, I'd like to take some time to describe my role and how it relates to cancer treatment.
I split my work week between clinical care, research, teaching and administration.  Most days I work at BC Cancer, while one or two days per week I work at the University of Northern British Columbia, where the Northern Medical Program is located.
On my clinical days, I typically see 10 to 20 patients for follow up appointments (most of whom have been treated for head and neck cancers and require endoscopy follow-up, which I preform), and one to three new cancer patients, typically with breast or head and neck cancers.
On my research days (Tuesday and Thursday), I usually spend at least half of the time in meetings coordinating my local, provincial and national research projects. In between meetings I edit manuscripts, work with trainees on their statistics and respond to patient concerns. Occasionally, I find 30 minutes to brainstorm future research plans.
On all days, I also manage the administrative duties as the provincial Division Head of Radiation Oncology at UBC, the Department Head of Radiation Oncology at the Centre for the North and the Research Lead of the Northern Medical Program.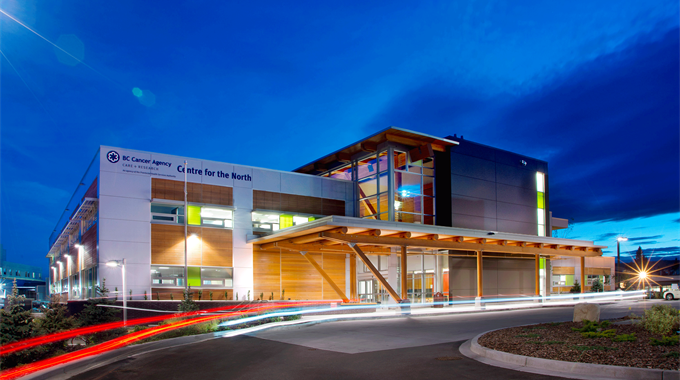 I strongly believe it is critical to have researchers who also provide direct clinical care so they can have a pulse on the issues that matter to patients.
Most recently I have been impacted by the difficulties my rural and remote cancer patients face, which vary from decreased access to allied health, out-of-pocket costs for travel for tests and even decreased access to clinical trials.
With this in mind, we are looking to expand our research at BC Cancer – Prince George to focus on rural and remote cancer care delivery and access to clinical trials. Specifically, I would like to see resources focused on novel ways to provide care to patients who live far from home and innovative ways to allow patients from rural and remote communities to participate in clinical trials.
I believe that access to research participation should be seen as equally important as access to quality clinical care, both of which are issues that warrant further effort.
Next week I will discuss in more detail a few significant research projects my team and I are working on at the centre.
Talk soon,
Dr. Olson