October 1-7 is Make-a-Will Week
October 1-7, 2023 is Make-a-Will Week in British Columbia. During this week, British Columbians are encouraged to write their will or bring an existing one up to date. Read on to learn more about the importance of writing a will and how you can leave a legacy through your will.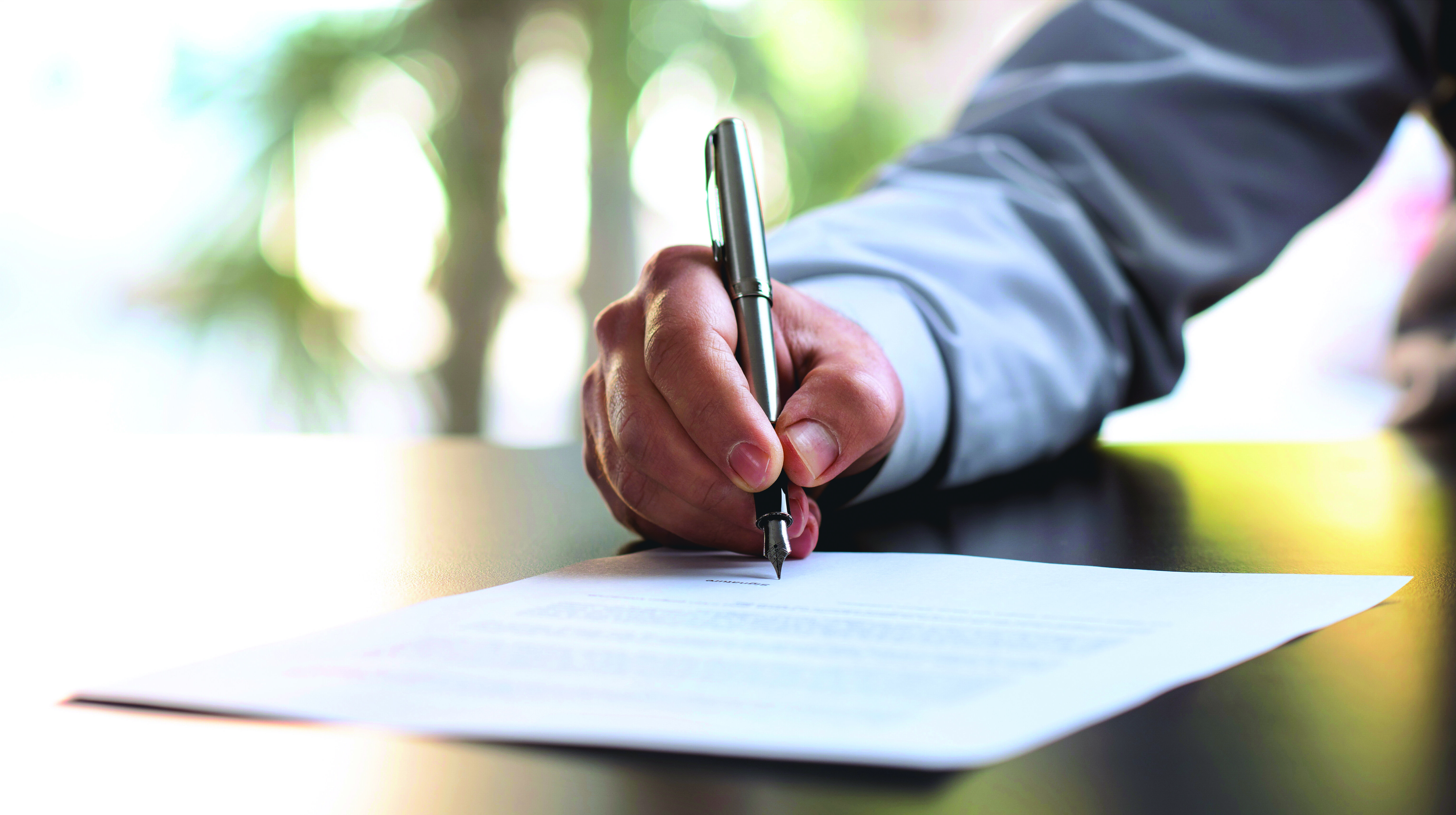 What is a will and who needs one?
A will is a legal document that explains what you want done with your assets after you pass away and how you want to provide for any minor children you may leave behind. It makes your wishes clear and, ultimately, ensures your estate is distributed to the people, charities and causes you care about most.
Every adult who owns assets or has a spouse or young child(ren) should have a will.
Leaving a gift in your will
You may wish to include a gift in your will to a charity of your choosing. By leaving a gift to the BC Cancer Foundation, you are helping elevate cancer care for all British Columbians.
Our researchers need to know their studies will continue to be funded for as long as it takes to develop tomorrow's cures.  Your gift will enable BC Cancer experts to continue being at the forefront of some of the most important advances in cancer prevention, detection and treatment, such as:
Developing a first-of-its kind test which uses just a tablespoon of blood and provides doctors unprecedented insight into patients' cancer make-up — increasing the opportunity to select more personalized treatment options.
Driving innovation in CAR-T cell immunotherapy, which harnesses genetically engineered copies of a patient's own immune cells to attack and destroy cancer cells.
Discovering a life-saving new prevention strategy for ovarian cancer, opportunistic salpingectomy (OS), which removes the fallopian tubes, where ovarian cancer often originates, and is now used worldwide.
These advances have a direct impact on British Columbians like Michele Morris and Dianne Griffith, who were both inspired to leave gifts to the Foundation in their wills in honour of the care that they received at BC Cancer.
How do I Include a gift in my will?
The easiest way to include a gift to the Foundation is to seek professional help from a legal advisor experienced in preparing wills. Or, contact us at 1.888.906.2873 or legacy@bccancer.bc.ca. We're happy to work with you and your financial and legal advisors.
Disclaimer: The above information is general in nature and is not intended as legal or tax advice. In any legal documents, be sure to use the name "BC Cancer Foundation" and registration number "11881 8434 RR0001."