A Pledge for Pediatric Cancer Outcomes in BC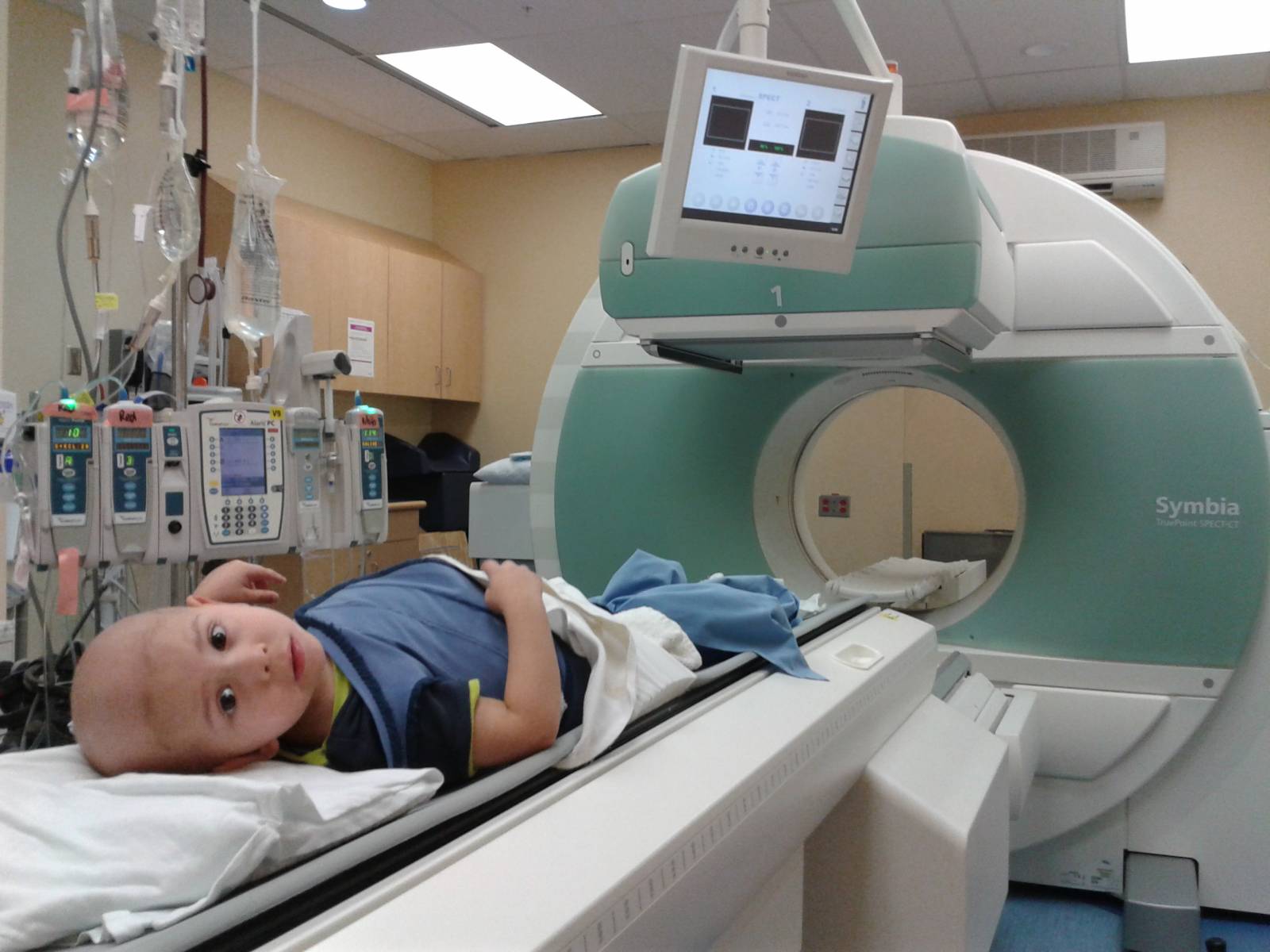 For the hundreds of BC families who have experienced the heartbreak of a childhood cancer, hope is now on the horizon thanks to a research partnership between BC Children's Hospital and BC Cancer that is designed to improve outcomes for children with pediatric acute myeloid leukemia (pAML).
Known as one of the most serious and hard-to-treat forms of childhood cancer, children with pAML have low survival rates, and face a high risk of reoccurrence and medical issues later in life due to treatment.
"Acute myeloid leukemia (AML) is the second most common type of leukemia seen in childhood," says Dr. Rebecca Deyell, pediatric oncologist/hematologist and clinician investigator at BC Children's Hospital. "Despite an extremely intensive approach [using chemotherapy, inpatient hospitalizations and bone marrow transplantation for many patients], long-term survival rates have plateaued and remain far inferior to acute lymphoblastic leukemia (ALL)."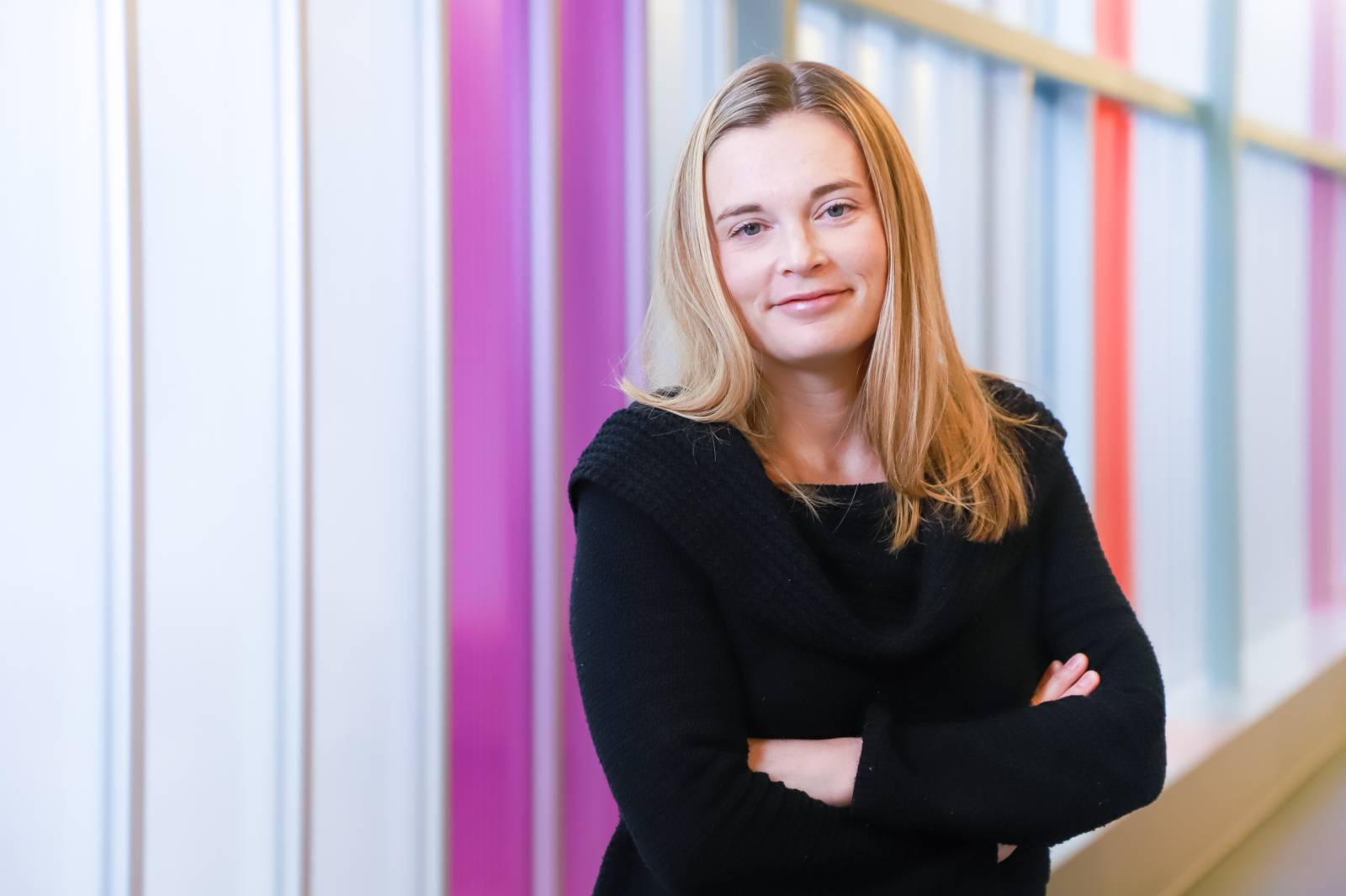 Research is now underway that is harnessing the power of BC Cancer's Personalized Onco-Genomics (POG) program to genetically sequence the cancer cells of pAML patients. This program will aim to identify better treatment avenues and targeted therapies for clinical care.
"The advantage of targeted therapies in younger patients is their ability to work better than other treatments by honing in on cancer cells and causing few other side effects," says Dr. Deyell. "This may allow us to decrease the intensive conventional chemotherapy and bone marrow transplants we currently use in hopes of curing patients."
While this important research continues to gain traction, three B.C. families have also joined forces to kick-start a $100,000 fundraising initiative with the goal of ensuring all pAML patients have access to the genomic analysis program.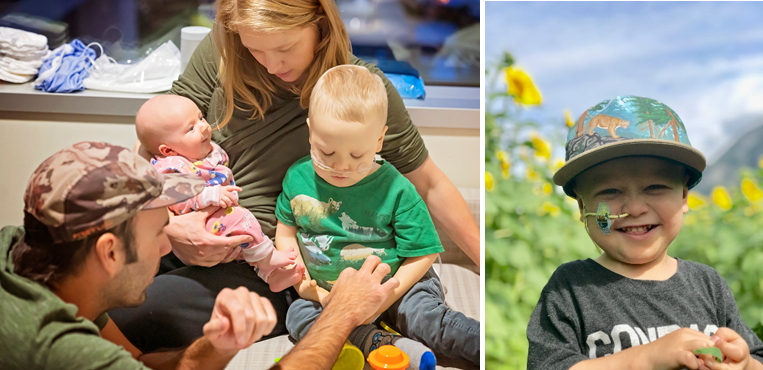 One of the families at the forefront of the campaign are Kat Ast and Jeff Kindree who tragically lost their son, Bo, just days after his third birthday.
Diagnosed with pAML at 11 months old, BC Cancer's pAML whole-genome sequencing (WGS) program wasn't yet available for Bo. However, Kat and Jeff are committed to changing the outcome for other families facing a similar diagnosis.
"We have to do what we can to prevent other children and families from experiencing this immense pain and loss," says Kat. "In honour of Bo, we have set up this fund to give children with pAML the best chance at surviving."

For the other two families – the Beare-Stoffelsmas and Lazaridis – while their sons Alex and Theo responded remarkably well to the standard treatments before genomic sequencing was available, they are hopeful that the funding of this new research avenue will help the 35-45% of children who don't achieve the same lasting remission.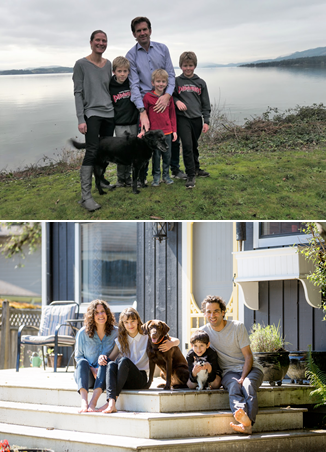 "We are so grateful to the researchers that are trying to develop better treatments that increase survival rates and reduce long-term health risks," says Theo's parents. "We have seen firsthand the devastation this disease causes children and their families – advancements in research need to continue."
We're honoured to partner with these three inspiring families to raise awareness of pAML and help improve outcomes for families who are facing similar diagnoses.
To learn more about how you can support this important research and our fundraising families visit:
http://donate.bccancerfoundation.com/site/TR?fr_id=3844&pg=entry