The Snowball Effect: Contributions of All Sizes Make a Meaningful Impact
At 99 years old, Elizabeth Laugharne knows what it means to see small contributions become something big. She has spent over 25 years contributing her time, resources and knowledge gained from decades in healthcare administration to help make BC Cancer – Victoria the world-class care and research centre it is today.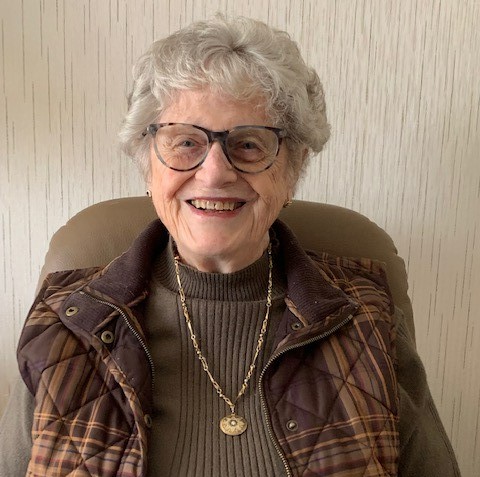 Cancer is very personal for Elizabeth. She is an endometrial cancer survivor and has lost several family members to the disease.
Over the years, she has worn many hats in B.C.'s cancer community. She sat on BC Cancer's board from 1995-2001, chaired the building committee that opened BC Cancer – Victoria, fundraised for the BC Cancer Foundation, and volunteered as an office assistant and at the centre's café.
Elizabeth found fundraising for the Foundation thrilling. Feeling the momentum behind a project, seeing it come to fruition and seeing the impact on patients. While the million dollar donations were exciting to work on, she found the donors who consistently supported year-over-year, with any amount, equally inspiring.
"I was amazed at how many donors were constantly and without interruption, donating. It's something I learned during that period to appreciate."
Elizabeth herself has been a monthly donor since 1995.
"I began donating in 1995 and have never stopped. I'm not a millionaire, I'll tell you that right now," says Elizabeth with a chuckle. "But one does one's best."
Monthly donors have a set amount deducted from their chosen account and receive a consolidated tax receipt at the beginning of the following year. A monthly $25 donation adds up to $3,000 over a decade. This is enough to fund a new chemo chair in Victoria.
Elizabeth's impact will be felt for generations to come – well beyond her financial contributions.
After working with Dr. Brad Nelson (Director at the Deeley Research Centre (DRC) in Victoria and a leader in immunotherapy research) on numerous fundraising projects, she saw the need to attract more brilliant minds to BC Cancer – Victoria. "And it's not easy to come by the quality of Dr. Nelson."
This led to the creation of the Xavier Pelletier High School Internship Program that taps into Vancouver Island's own talent pool. The summer program offers local Grade 11 and 12 students the unique opportunity to be at the forefront of the DRC's cutting-edge immunotherapy research. Elizabeth still supports the program to this day and is proud to report it has even produced a Rhodes Scholar.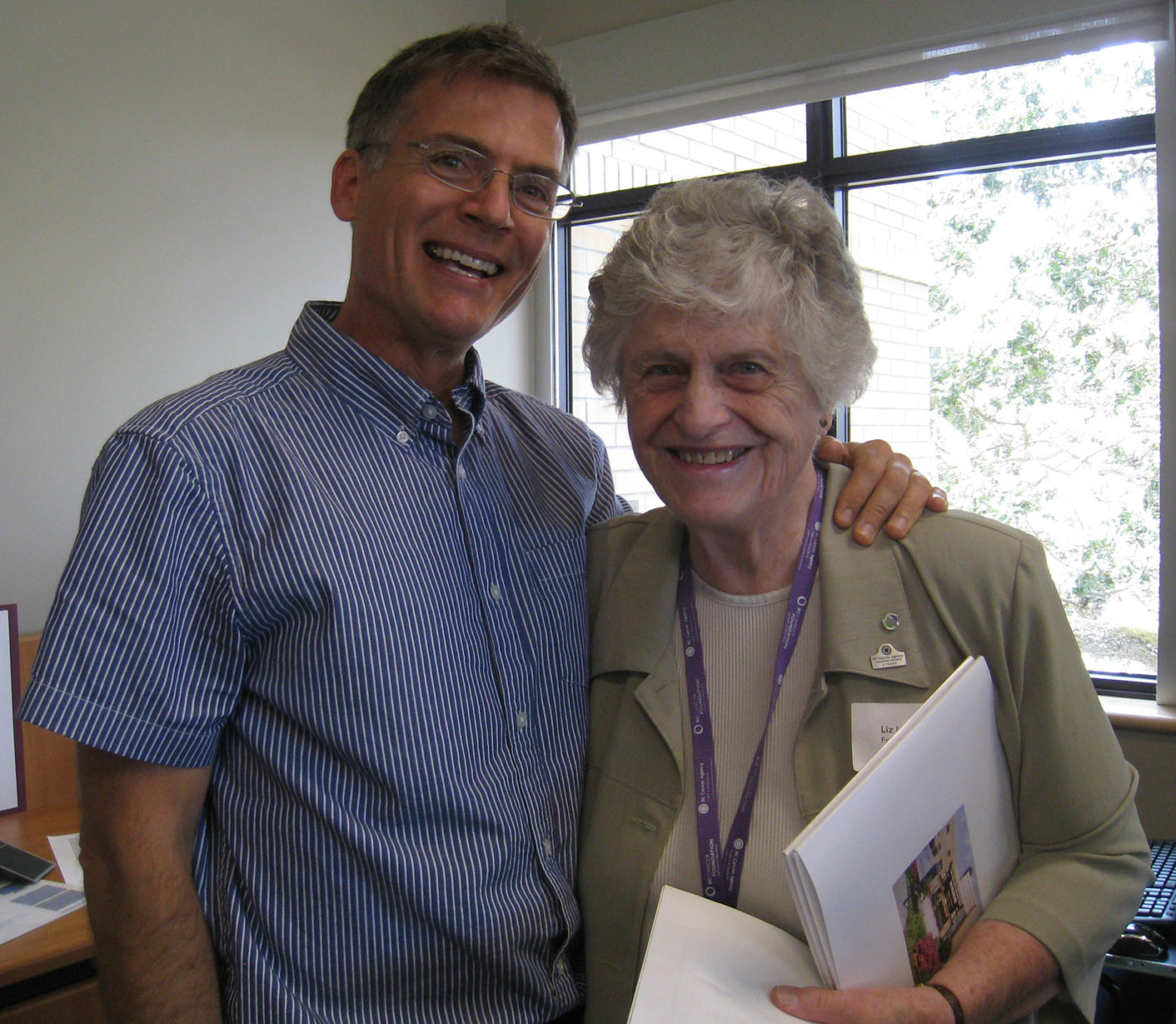 "Elizabeth has always been a passionate champion of our High School Internship Program, even serving on the selection committee for many years. She was instrumental in ensuring the program became funded in perpetuity, so students will benefit from this research experience for decades to come," says Dr. Nelson. "She has been a huge inspiration to me and my team – one of those people who reminds you that small beginnings can grow into great outcomes."
BC Cancer – Victoria supports over 6,000 Vancouver Island residents who are diagnosed with cancer each year. Learn more about about fundraising priorities on Vancouver Island or become a monthly donor today.