Who you are, where you live, your age, gender and income can have significant impacts on cancer care access and outcomes. BC Cancer is working to change this.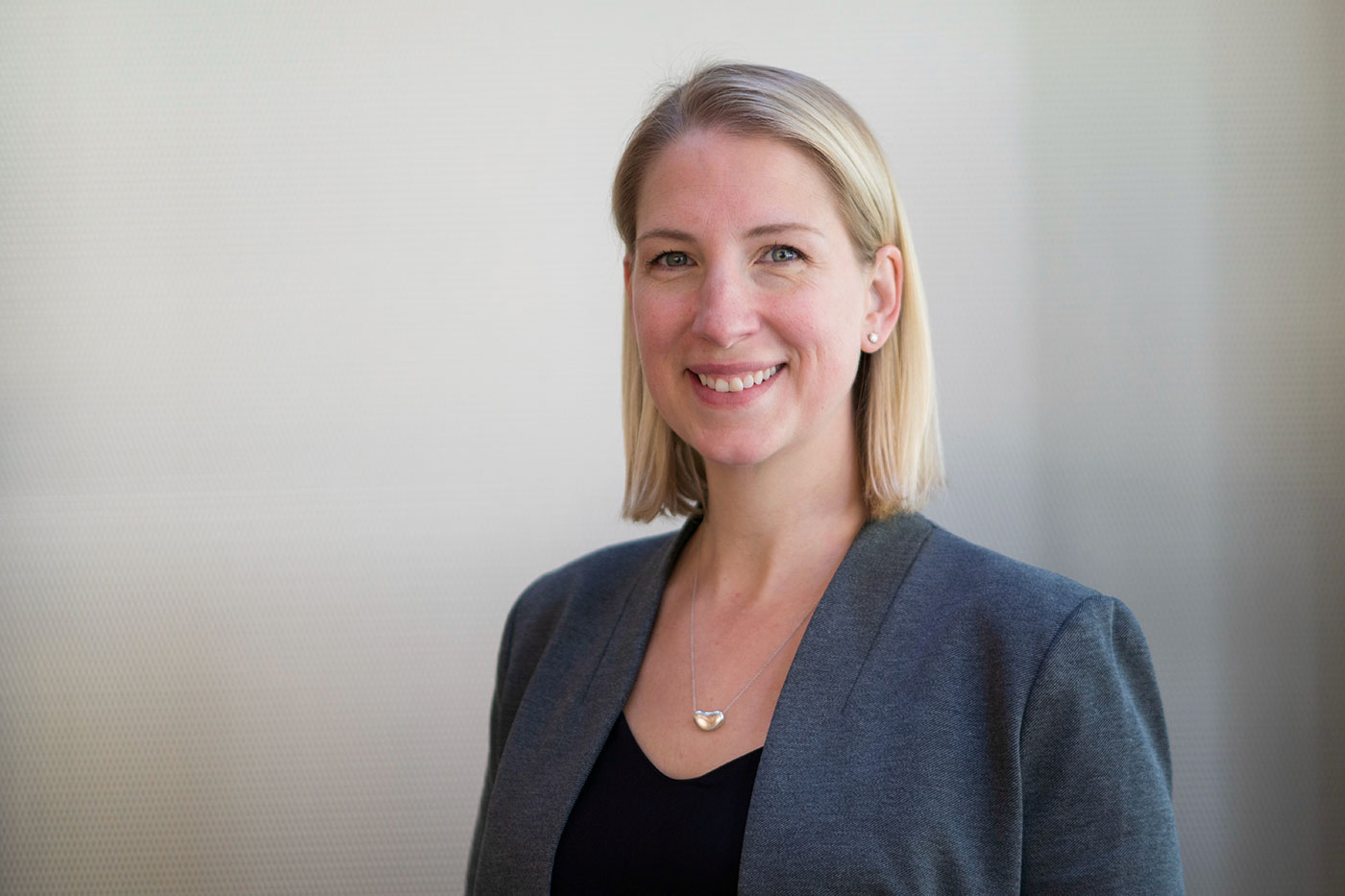 Equity in cancer care — reducing the barriers that exist for people in accessing care — is a global concern and the theme for World Cancer Day's "Close the Care Gap" campaign. Here at home, BC Cancer experts are leading the charge in Canada in addressing imbalances through a groundbreaking 'Planning to Enhance Capacity for Equity-Oriented Care in BC' project aimed at researching, recommending and implementing more equitable, responsive and respectful care.
"Despite breakthroughs in research and treatment, there are still disturbing differences in cancer outcomes for certain populations. Not due to biology, but rather a result of the complex interaction between many social and systemic factors that privilege some and disadvantage others," says Dr. Leah Lambert, executive director and senior scientist for Nursing and Allied Health Research and Knowledge Translation at BC Cancer, and co-lead of the equity-oriented care project.
"Those factors include race, sex, gender, minority status, poverty and low socio-economic status, among other things — and they're all demonstrated to negatively impact almost every aspect of cancer risk, of experiences in the health care system, of people's quality of life and ultimately their survival."
And many of these poorer outcomes are avoidable, continues Dr. Lambert.
"People from marginalized populations are often underrepresented in screening programs, they may be diagnosed with cancers that are either preventable or diagnosed at a much more advanced stage, and they may receive inadequate cancer treatment and die from cancers that are typically curable."
Funded by a Michael Smith Health Research grant, the project, led by Dr. Lambert and Drs. Michael McKenzie and Sally Thorne, began as conversations among BC Cancer nurses and physicians about how they could work to improve known inequities in cancer experiences and outcomes.
These discussions are continuing during phase two of the year-long project in a series of four engagement sessions that bring together leaders in policy and service delivery, healthcare providers and researchers to discuss how cancer care policies, practices and systems are contributing to and perpetuating inequities.
"We're hearing from a diverse range of experiences and perspectives. It's given us a lot to reflect on, so we can better understand the problem and start working towards identifying the challenges and opportunities," says Dr. Lambert. And while much of the project's work is focused on a higher conceptual level, there are real-world pieces of the puzzle that she's excited to start fitting together.
One of these is the outdated idea of standardization that Dr. Lambert says is hard-baked into the healthcare system. "Treating everyone the same is one of those deeply held beliefs in healthcare that really gets in the way of prioritizing equity, or perhaps even noticing inequity. Our system is set up in a very rigid way that doesn't really allow for any accommodations to be made for patients who may face barriers to care such as transportation or financial considerations."
But getting creative, and starting with small care teams or healthcare providers to test out new ways of doing things is a good start to learning how things stay stuck, says Dr. Lambert. "There are these system-level changes that can be made that would have such a significant impact on outcomes. An example might be not cancelling an appointment for a patient from a marginalized community who turns up three hours late, and creatively finding out some other way to meet that need."
Another is what Dr. Lamberts calls the "three strikes and you're out" rule that may apply to different parts of the cancer care system. "If you miss two or three appointments, you're out of the system. There's got to be a way around that, it's just figuring out what that looks like."
There's nothing new about these inequities, says Dr. Lambert. "They've just risen to the level at which the world needs to pay attention." She's proud that BC Cancer is doing a lot more than just sitting up and taking notice, as evidenced by the creation of the Indigenous Cultural Safety project and the tremendous work that they're doing, such as implementing Indigenous Patient Navigators at all six BC Cancer centres.
"This speaks to a really strong organizational commitment to shift this landscape and start to address some of these inequities. To work towards a care system where these disadvantages no longer exist, and that everyone can expect and receive the same level of excellence in cancer care."
To learn more about how you can help support the Nursing and Allied Health Research and Knowledge Translation team at BC Cancer, please contact Becky Yost at Becky.Yost@bccancer.bc.ca or 604.707.5926.