World Cancer Day – Advancing Cancer Research and Care in B.C.
In recognition of World Cancer Day, the BC Cancer Foundation is encouraging everybody to help make a difference to support life-saving research and enhancements to cancer care.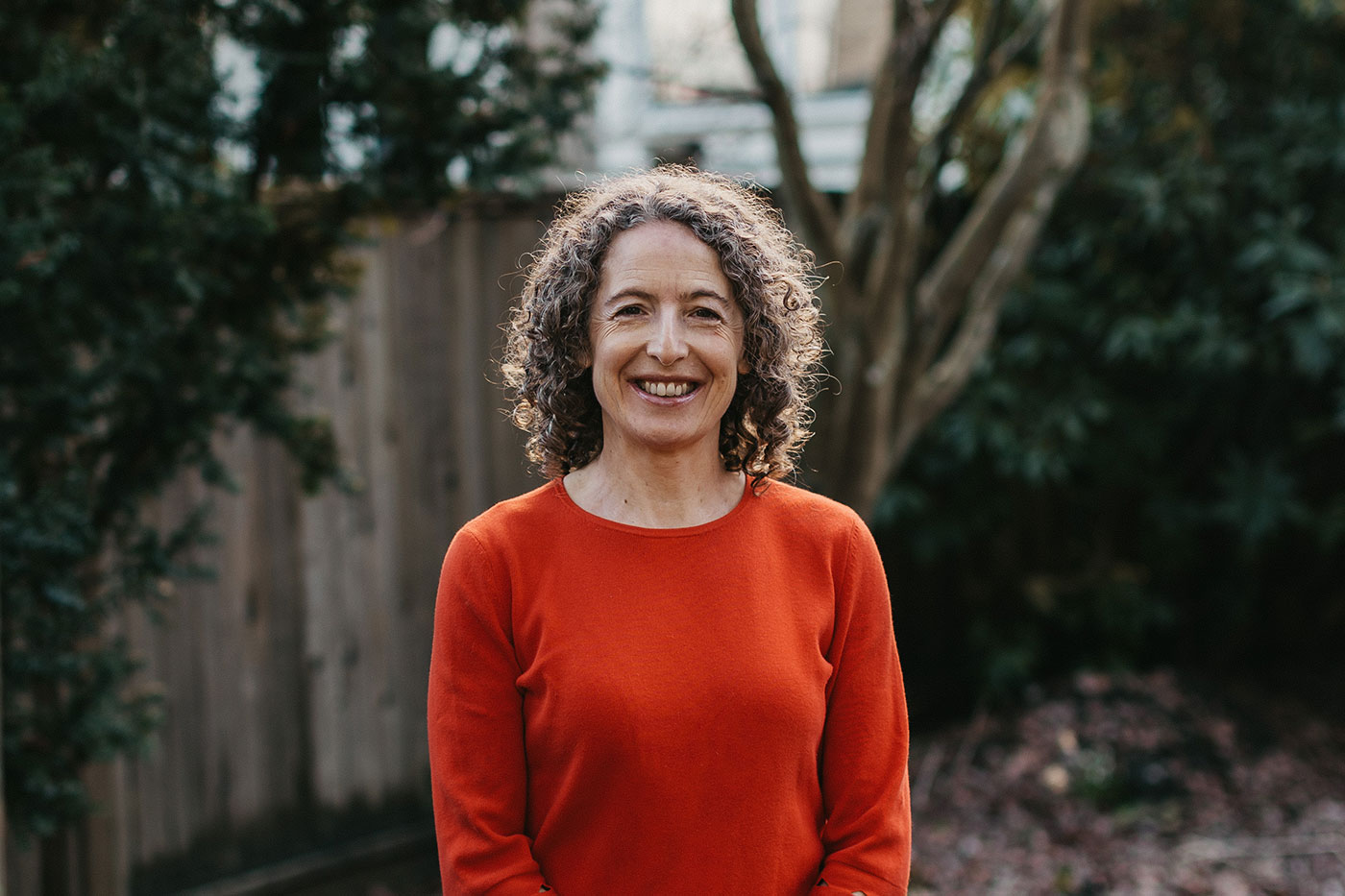 February 4 marks World Cancer Day, a global effort to create awareness around the number one health crisis facing our generation and, with cancer diagnoses projected to rise significantly, generations to come. This year's theme, "Close the Care Gap," is focused on drawing global attention to known barriers to cancer care such as income, education, location and discrimination based on ethnicity, gender and sexual orientation, all of which can lead to poorer outcomes and higher mortality rates.
"Despite incredible advancements in treatment and technology, disparities in accessing cancer care do unfortunately exist in our province," says BC Cancer Foundation President & CEO Sarah Roth. However, the Foundation is working hard to change this by partnering with BC Cancer and helping to fund initiatives that address these imbalances, particularly for marginalized populations and those living in isolated regions.
"Given the geography of British Columbia and how widely distributed the population is, even with six BC Cancer sites, a substantial number of patients do still have to travel for their cancer care and struggle with the financial burden of travelling and leaving their families."
To confront this challenge, the Foundation recently raised $12 million to bring cancer care closer to home for people in the Interior and Vancouver Island through an expansion of PET/CT, state-of-the-art imaging technology that's used to detect cancer earlier and more accurately.
"Two and a half years ago, there were only two PET/CT machines in B.C., and both were in Vancouver. This was a burden on families who had to travel long distances for this kind of diagnostic imaging. This is a great example of how we have helped reduce access barriers for cancer patients."
Sometimes obstacles to care pop up unexpectedly. In November 2021, the flooding in the Fraser Valley caused significant travel disruptions, closing a large section of Highway 1 through the Sumas Prairie, and making it challenging for patients to access their treatments. The BC Cancer Foundation acted swiftly, providing extra support through the Patient Comfort Fund.
"Cancer patients and their families were hit hard during the flooding. The Patient Comfort Fund made it possible for them to access support for essential items like transportation, accommodation and grocery vouchers during this difficult time," says Sarah. "Facing cancer is hard enough without having to worry about getting to and from appointments or putting food on the table; we were more than happy that we could help alleviate some of that worry and stress."
Certain populations sometimes experience inequities in care due to a combination of location, socio-economic status and race-based discrimination. For example, research shows that First Nations populations in B.C. are less likely to survive a cancer diagnosis, and experience higher incidences of cervical and colorectal cancers.
In partnership with the First Nations Health Authority, BC Cancer is undertaking various initiatives and projects designed to help support Indigenous communities, which are often in more rural or remote areas, including a recently launched pilot project to mail cervical screening kits to patients in Central Vancouver Island and the Sunshine Coast.
These at-home screening kits will have all the necessary equipment to self-screen for high-risk human papilloma virus (HPV), from collecting a sample to mailing it back. Screening for HPV has been demonstrated to be a highly accurate cervix screening test, identifying people at risk for cervical cancer earlier. Considering First Nations experience higher rates of cervical cancer, the project, which increases access to screening, could improve outcomes.
To address other inequities to care facing First Nations, the Foundation is also supporting an Indigenous cultural safety project at BC Cancer. In its early stages, the project has plans to increase representation at all six centres through culturally appropriate spaces and signage as well as Indigenous Patient Navigators, a first point of contact for Indigenous patients to guide them through their cancer journey.
In just under six years as the CEO of the BC Cancer Foundation, Sarah has substantially raised the profile of the organization as the charitable arm of BC Cancer. She brings to the role 25 successful years as a fundraising professional, including her work at New York-Presbyterian Hospital, where she led a $120-million campaign to build the first freestanding children's hospital and eight years as the Assistant Dean of Development and Alumni Relations at the University of British Columbia's Faculty of Medicine.
"It's both an honour and a privilege to be the CEO of BC Cancer Foundation, and to work with the incredible minds at BC Cancer, but none of it would be possible without our generous donor community."
"If you're a cancer patient, there's a strong chance that donor dollars have impacted your cancer care in some way, whether it's a new treatment, a clinical trial, new equipment, or support services. The number of families facing this disease is growing every day. I want to bring hope and comfort to them all. To do this we need your help. Ever dollar counts."
To help close the cancer care gap and improve the cancer journey for all British Columbians, donate today.