Cause Marketing
Cause-related marketing is an effective way for companies to support the BC Cancer Foundation while driving sales, building customer loyalty, increasing employee motivation and differentiating your company from the competition.
Here are just some of the ways we've worked with our partners to deliver creative, innovative campaigns: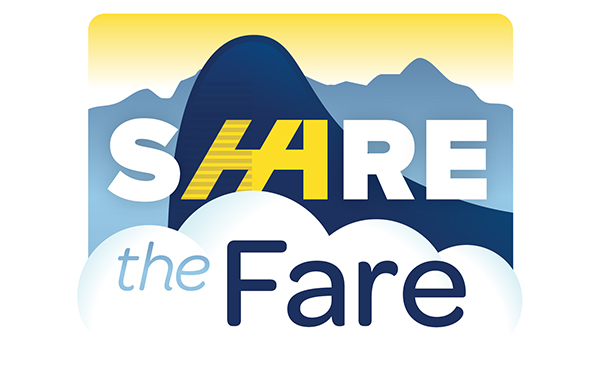 Harbour Air's Share the Fare
Harbour Air, North America's largest seaplane airline, will donate $1 for every passenger who flies on Fridays over the next year to the BC Cancer Foundation.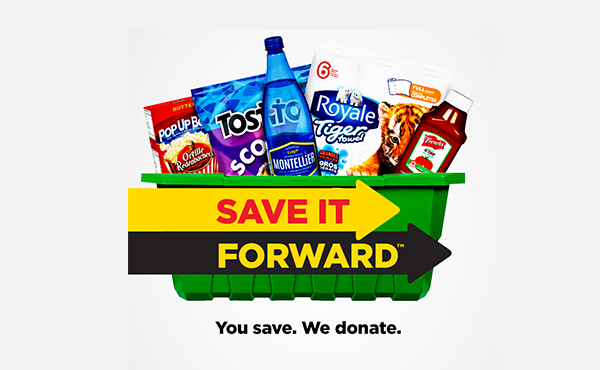 No Frills® Save It Forward™ Program
Save It Forward™ allows shoppers to save money and donate to local charities. The Save it Forward™ program offers two-part coupons for shoppers to pick up and instantly redeem savings on purchases of participating products. The first half of the coupon can be used to save money on participating products and the second half of the coupon offers a 50¢ donation (provided by the vendor partners) that can be added to one of the three charity donation bins, one of which benefits the BC Cancer Foundation!
Current Campaigns
Add Life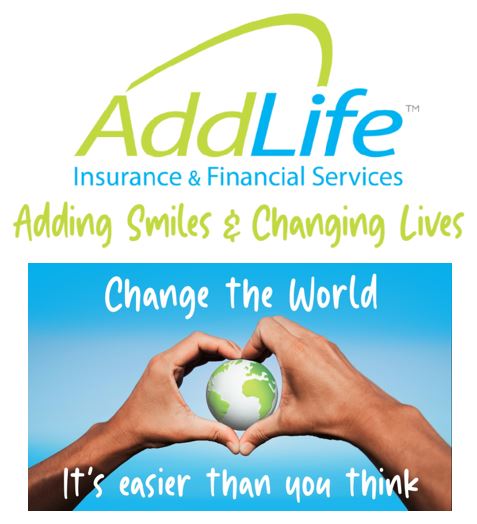 Add Life Insurance and Financial Services will donate 25% to BC Cancer Foundation, upon customers selecting BCCF as charity of choice.  Their motto is, together we can "Change the World, It's easier than you think"
Add Life Insurance and Financial Services has been providing insurance and financial service products to customers across BC for over 15+ years.
They have the most competitive rates for all life insurance products and employee group benefits for companies.
LaBratory Bras
Partial proceeds of every bra sold at LaBratory Bras are donated to breast cancer research at BC Cancer. These functional, optimally fitted, and beautiful bras are made for patients after breast surgery.
The Amy Award Anthology
The Amy Award Anthology is a collection of short memoirs written by finalists of the International Amy MacRae Award for Memoir, and award commemorating the life of Amy MacRae and her legacy to improve the outcomes of women with ovarian cancer. Proceeds from this book will be donated to the BC Cancer Foundation in support of ovarian cancer research.
Want to Work With Us?
The BC Cancer Foundation is open to evaluating new cause marketing programs that meet the following criteria.
Criteria
Is collaborative and mutually beneficial for your organization and BC Cancer Foundation
Provides the opportunity to generate a positive impact on the BC Cancer Foundation brand and reinforce BC Cancer Foundation values and reputation
Aligns with BC Cancer Foundation's values and Cause Related Marketing strategy, in order to deliver clearly identifiable synergies
Target a minimum $5,000 annual contribution to BC Cancer Foundation.
Please note: Completion of the Cause Related Marketing Application does not constitute permission from BC Cancer Foundation to use BC Cancer Foundation's name, logo or trademarks. Once you receive a letter of approval, you may use BC Cancer Foundation's name, and trademarks in accordance with the terms of agreement and subject to BC Cancer Foundation review.