Finding Hope And Healing Against All Odds - Linda Bui's Story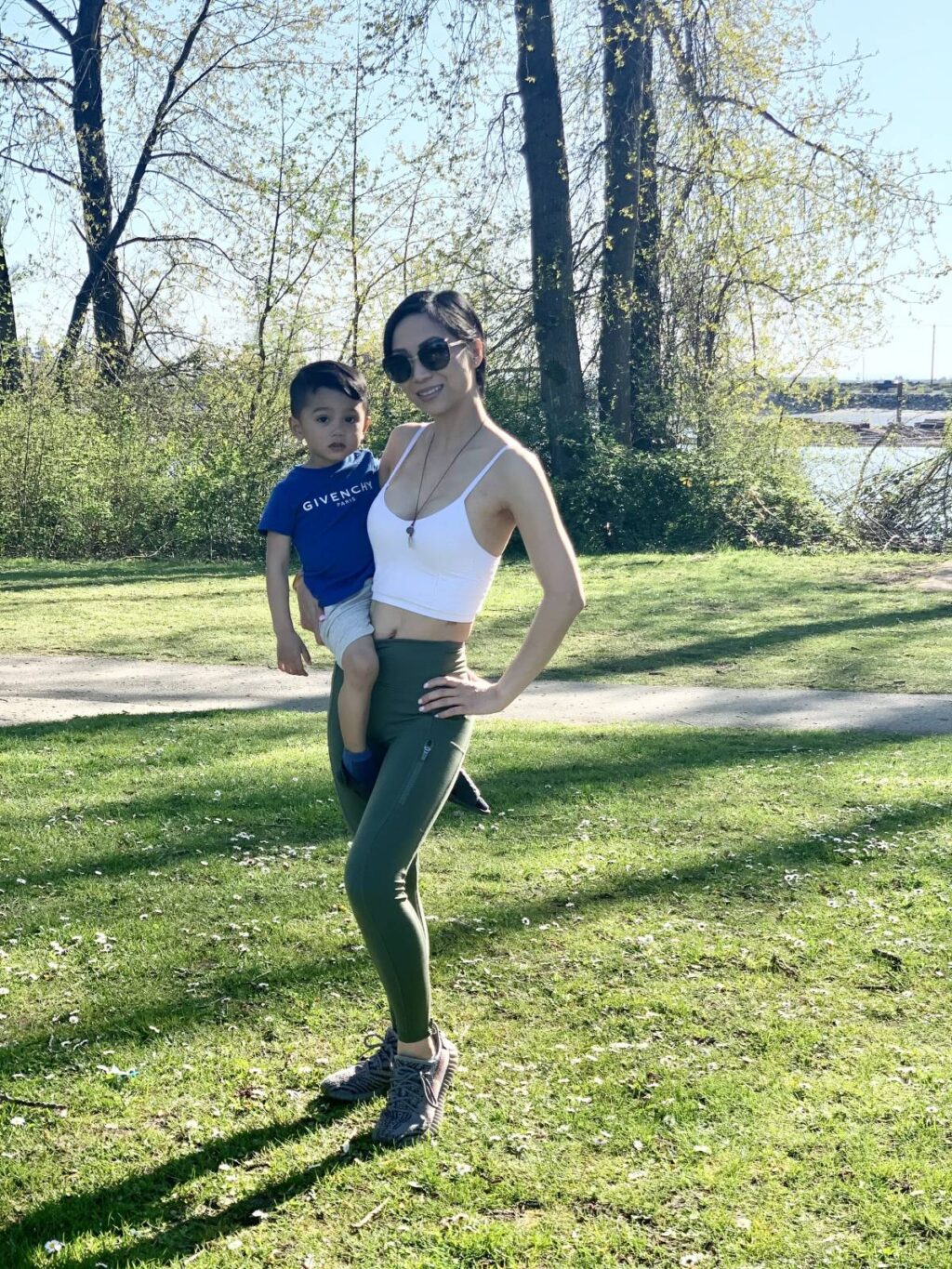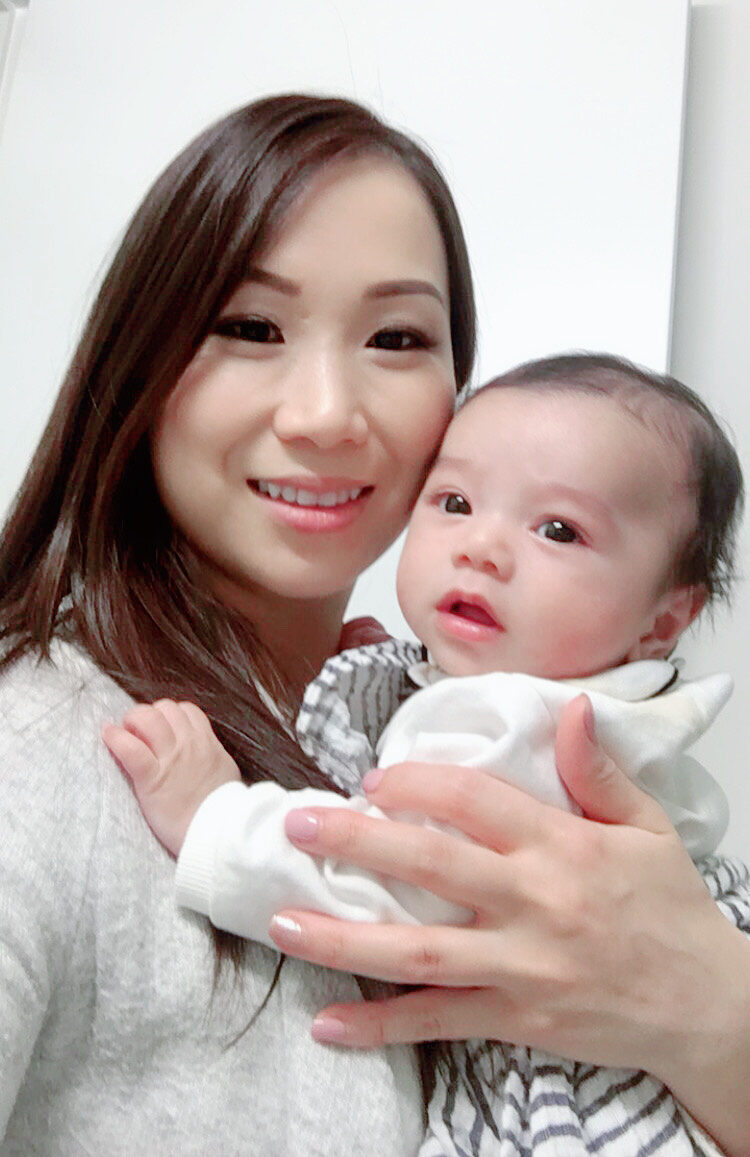 In July 2019 at age 33, Linda Bui's world was changed when she received a shocking diagnosis – she had Panniculitis-like Subcutaneous T-cell Lymphoma.
She lived in denial of the news for a few weeks until she began to feel ill and ended up in the ER, where she learned she had Stage 4B lymphoma. Her disease, she was told, was very advanced and aggressive, and she would progressively get sicker. Linda needed chemo right away, with no time to lose.
Linda began her chemo treatment on August 19 and experienced an adverse reaction. She was rushed to the hospital, where she experienced delusions and hallucinations of her tumours growing all over her body.
"I thought I was going to die that night," says Linda. "I was so scared and I wouldn't allow the doctors to treat me."
The next morning, she found herself struggling to breathe in the ICU, in and out of consciousness as she heard doctors tell her family that she likely only had a couple of days to live. Her lungs were filling with fluid and it wouldn't be long before she wouldn't be able to breathe on her own.
While in the midst of that, Linda got the news she had developed another rare condition: Hemophagocytic Lymph Histiocytosis (HLH), associated with T-Cell Lymphomas. This meant her immune system wasn't working as it should and some of her white blood cells were attacking her other blood cells.
"I overheard the doctor say that he had only treated 12 people with HLH, and only one had survived," says Linda. "I hadn't realized the severity of what was going on but I knew one thing,
that I needed to live – to be alive for my son, who was only 10 months old at that time. I still had so many experiences and things I wanted to live for."
She was determined to get better, and believed her will to live was stronger than the diseases she was up against, so she began to visualize herself getting healthy. In an incredible turn of events, one week later, Linda was in stable condition and out of the ICU where she was able to continue with her chemo treatments over the next six months.
In January 2020 she got the news that her scans showed no signs of cancer. At one point, Linda had almost 50 tumours, but now they were all gone and she was in complete remission.
Over a year later Linda is working on her full recovery –  physically, emotionally and spiritually. She recognizes the power of movement as part of her healing journey, and is participating in the BC Cancer Foundation's Workout to  Conquer Cancer event that runs for the entire month of May.  Linda will be moving every day for other cancer patients who cannot.
"I am grateful for my second chance. I am grateful to be alive – for all my blessings, and my family and friends who have been so supportive, loving and kind," Linda says. "I'm grateful to the BC Cancer clinicians for their exceptional care."
We thank Linda for her sharing her story with us and for helping to bring hope to others facing a similar situation.
To register for Workout to Conquer Cancer, visit: www.workouttoconquercancer.ca