Beyond Barriers: Keeping Families Together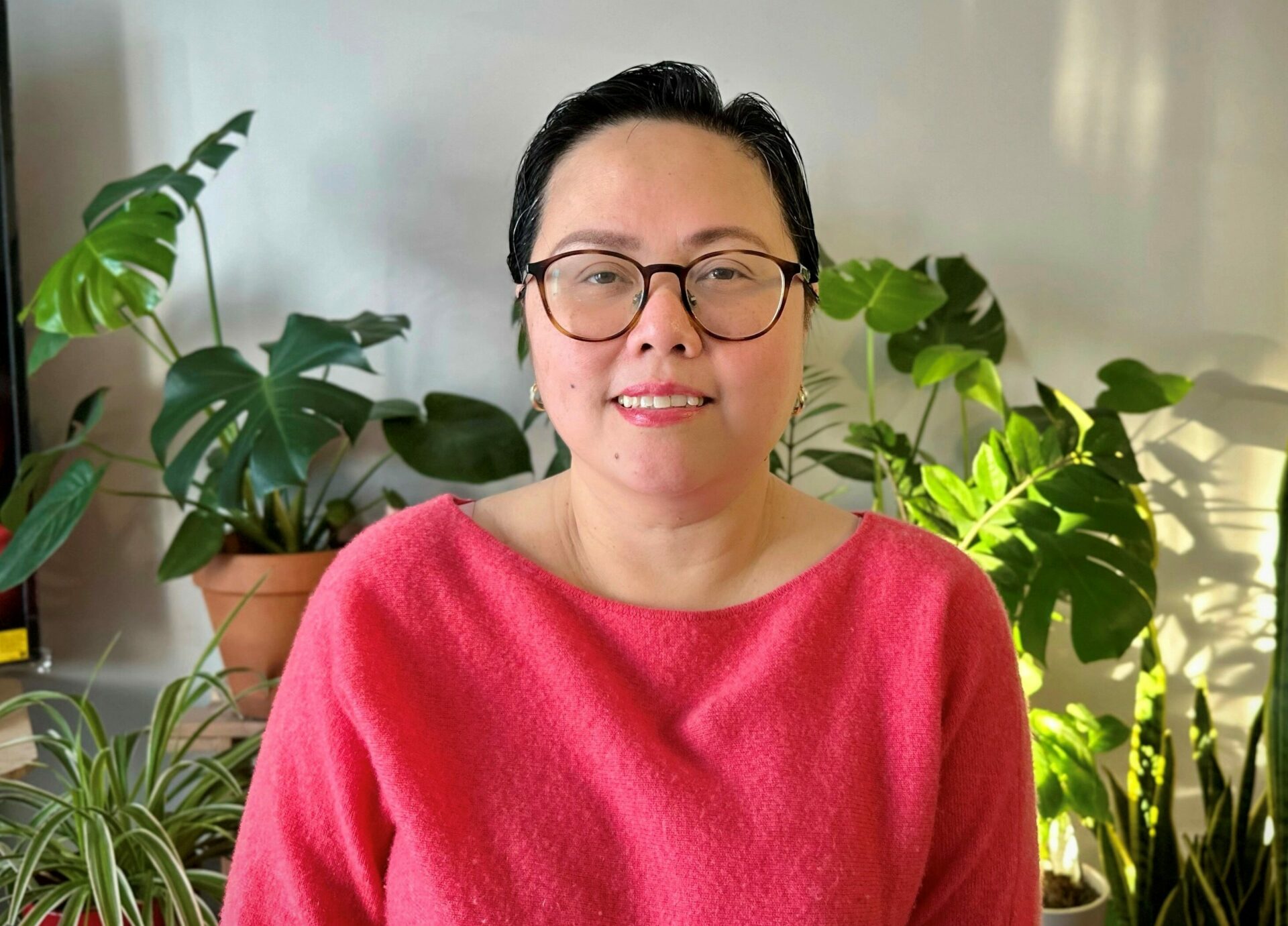 When Jocelyn Degula began planning her family's move from Dubai to Dawson Creek in 2021, she couldn't have imagined what her first year in the northeastern B.C. town would look like.
During a routine health exam a month before their move, her doctor discovered a lump that further testing would show to be Stage 1 breast cancer. Her home was packed, her children were about to start school, her husband was starting his courses at the local college — they couldn't change their plans.
One week before the move, Jocelyn had the tumour surgically removed, but she still needed chemo and radiation treatments to eradicate remaining cancer cells. And so in August 2021, Jocelyn found herself in a new country without a support network and no knowledge of the health care system, trying to figure out how to access the life-saving treatment she needed.
Dawson Creek's hospital connected her with BC Cancer — Prince George (Centre for the North) and their team jumped into action. Jocelyn learned she would need to spend a month in Prince George — a five-hour drive away from her new home in Dawson Creek — for treatment.
"I needed to bring my children, because they were still small and my husband was studying. They told me not to worry about the accommodation and they [BC Cancer's Patient & Family Counselling team] arranged an Airbnb for us to stay in during my treatment."
This was provided through the BC Cancer Foundation's donor-funded Beyond Barriers Patient Relief Fund. The fund provides patients, who meet program specific criteria, with financial and logistical resources needed to access treatment. This includes patients from rural communities like Jocelyn.
Jocelyn is now cancer free and her family has settled into their life in Dawson Creek.
"We are very thankful. Even though we were new here and we didn't know anyone, they still treated us as if we were family."
The Beyond Barriers Patient Relief Fund is made possible thanks to the donor community. Give today to help support patient from rural communities, access life-saving care.
Barriers to accessing cancer care in B.C. can take a number of forms – geographical, socioeconomic or cultural – and removing these barriers will take all of us. This World Cancer Day, the BC Cancer Foundation is encouraging British Columbians to look Beyond Barriers to care, to mobilize, and to support solutions.