Together, we are raising $500 million for BC Cancer. We've already achieved the impossible. Now you can help us go beyond.

Donate Today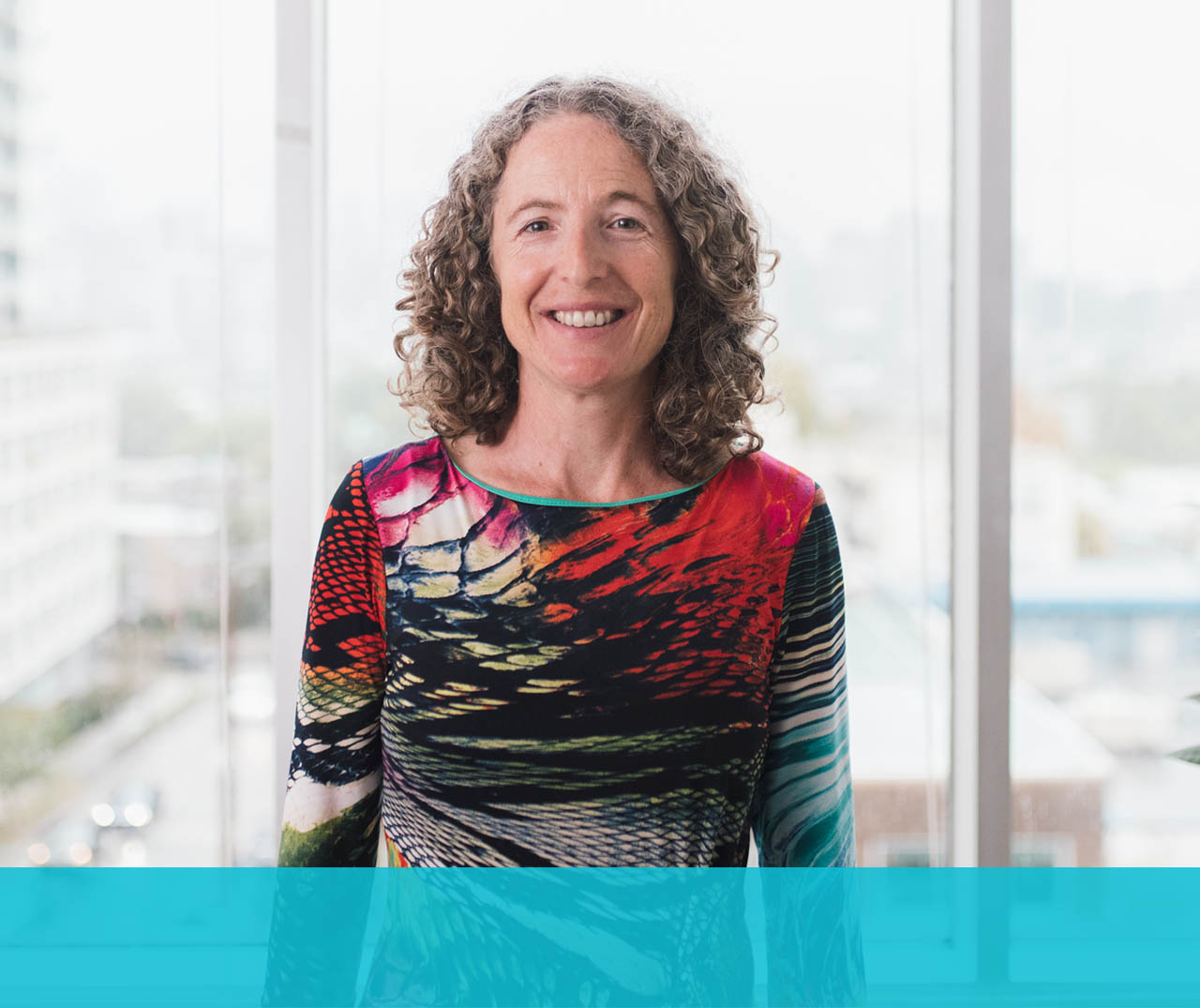 Sarah Roth, President & CEO
2:03
With your support, life beyond cancer is within reach
Last year, we invited British Columbians to join us, and go beyond belief. To move beyond fear, beyond limits, beyond the impossible. Together, we have created incredible momentum, including a world-leading immunotherapy program, an expertise in precision radiation, a first-in-Canada, province-wide lung cancer screening program and so much more. We cannot stop now.
Join our movement today.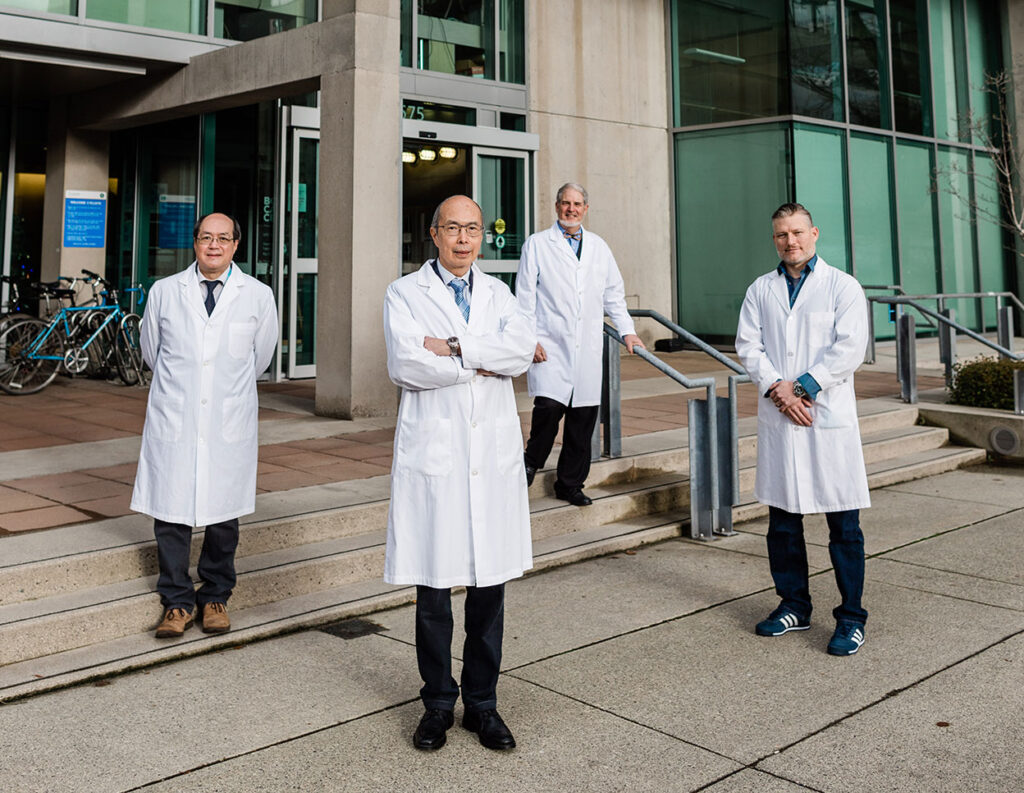 Activate the World's Best
BC Cancer experts are already among the best in the world.

Now, we need to expand our teams across the province to help them unleash their full potential. We must train and grow the next generation of scientists, and support our brilliant teams with the resources and tools they need to go Beyond Belief.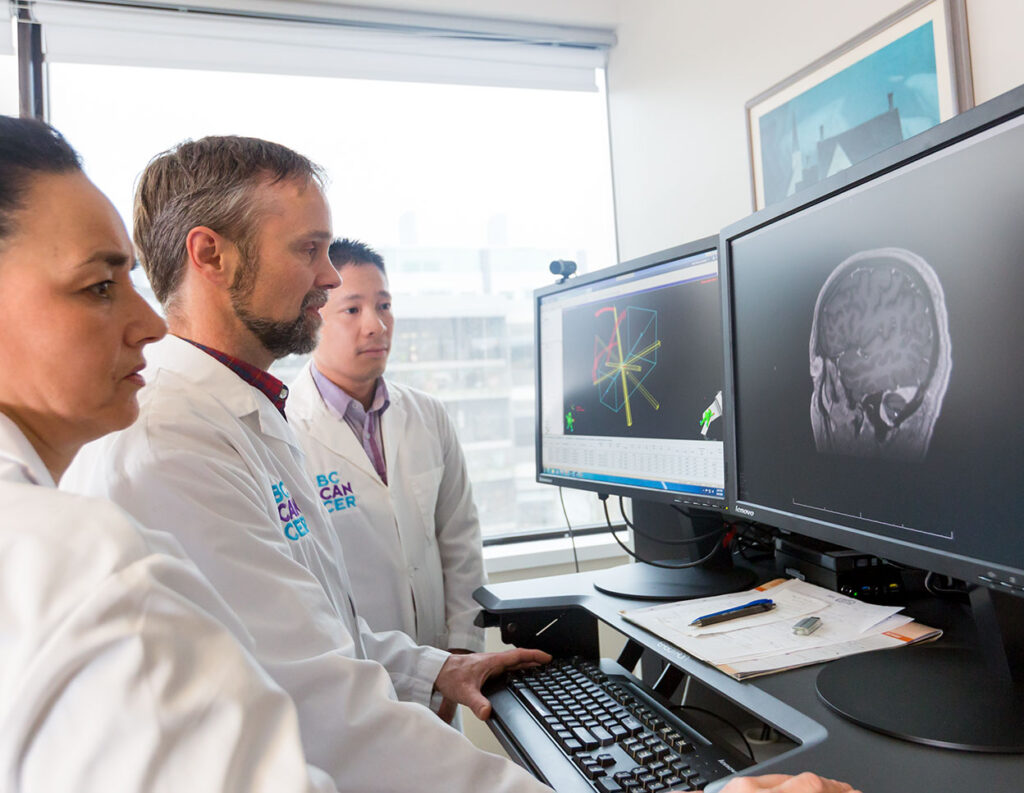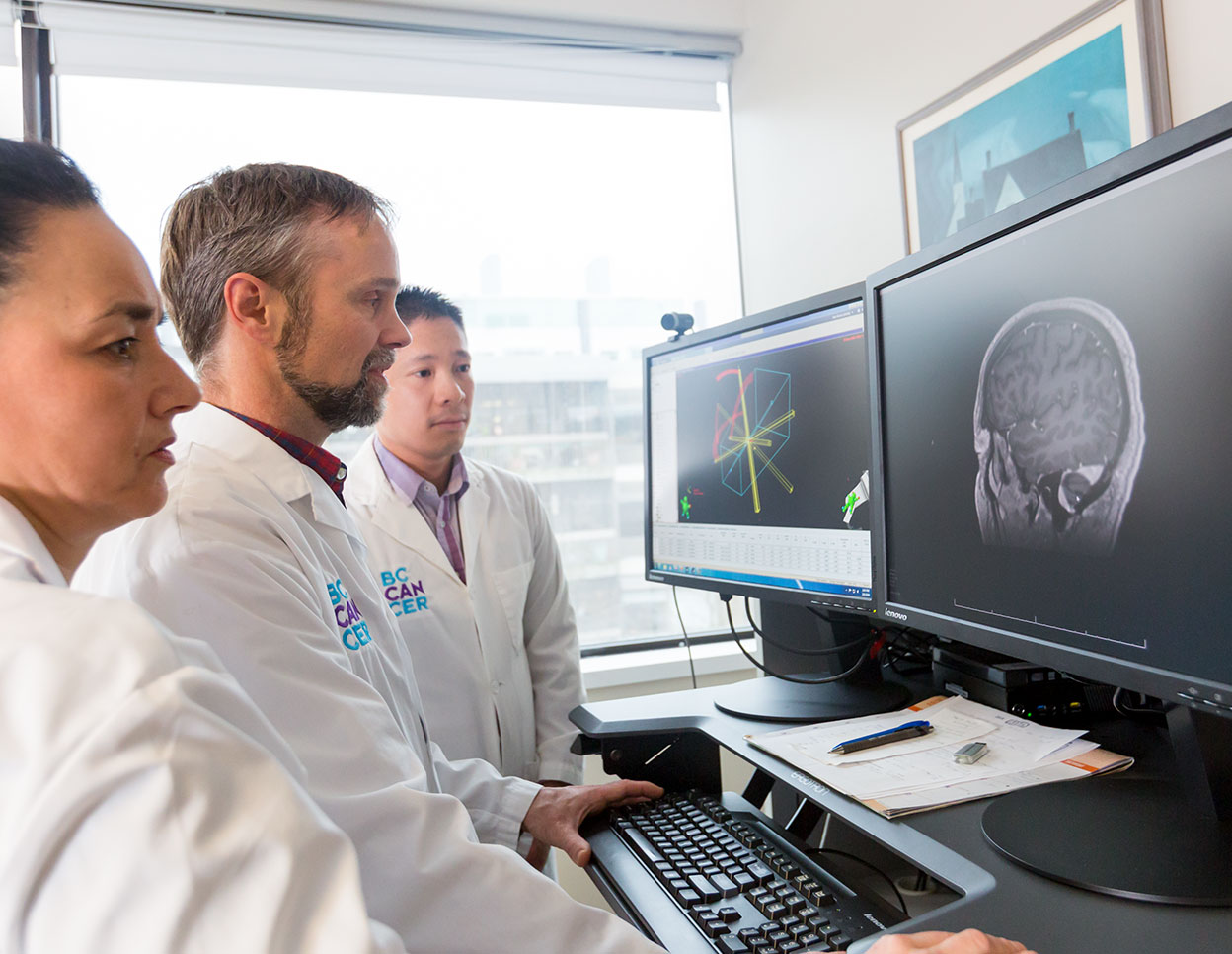 Advance Innovation
We must bring world-class cancer care closer to home for every British Columbian.

We will equip existing and new centres across the province with cutting-edge technology, expand opportunities to participate in clinical trials and fund patient support programs that help families in need of financial aid and emotional support.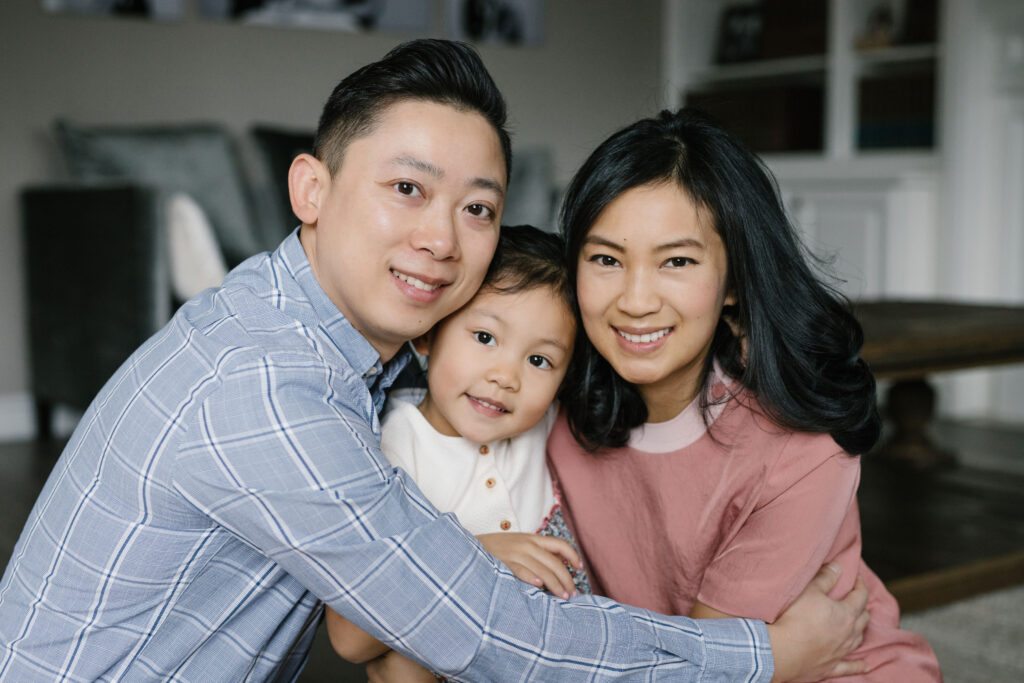 Accelerate Access
BC Cancer has a history of innovations that fast become the standard of care around the world.

Together, we can quicken the pace of that innovation by investing in genomic research, clinical trials and exciting treatment areas like immunotherapy. With your support, we can better understand cancer, develop tailored treatments and enable early detection.